Discovering the Charm and Beauty of Baldwin: Why People Love this Baltimore County Town
Posted by Ron Howard on Monday, November 20, 2023 at 4:42:57 AM
By Ron Howard / November 20, 2023
1 Comment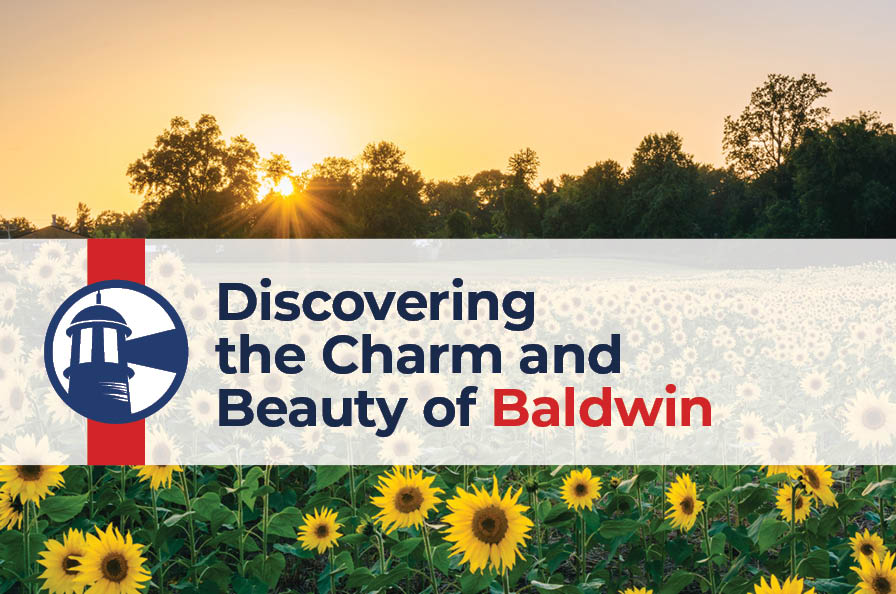 Baldwin is a charming and historic town in Baltimore County, Maryland that has been a beloved destination for many residents and visitors alike. There are several reasons why people are drawn to Baldwin, and in this blog post, we will explore some of the critical factors that make this town so unique. Find a home in Baltimore, Maryland.
Chapters
1. Rich History
Rich History
One of the main reasons why people love Baldwin is its rich history. The town was founded in the 1820s and was named after Henry Baldwin, an Associate Justice of the United States Supreme Court. The city has several historical buildings and landmarks that offer a glimpse into the past, including the Baldwin United Methodist Church, built in 1855, and the Baldwin-Lackman House, built in 1851.
Picturesque Setting
Another reason why people love Baldwin is its picturesque setting. The town is situated in a scenic valley surrounded by rolling hills and is known for its beautiful countryside and peaceful atmosphere. The city is also home to several parks and nature preserves, including the Patapsco Valley State Park, which offers various outdoor activities such as hiking, camping, and fishing.
Friendly and Welcoming
In addition to its history and natural beauty, Baldwin is also known for its friendly and welcoming community. The town has a strong community spirit, and residents take pride in their city and actively work to improve it. The town also has several community events and festivals throughout the year, including the annual Baldwin Day Festival, a popular event featuring live music, food, and activities for all ages.
Great Place to Live
Baldwin is also a great place to live for everyone, especially families. The town has several excellent schools, including the Baldwin Elementary School, known for its outstanding academic programs and dedicated teachers. The city also has several recreational facilities, such as sports fields and playgrounds, which provide plenty of opportunities for children to stay active and engaged.
Moving to Baldwin, MD
In conclusion, Baldwin is a charming and historic town with a rich history, picturesque setting, friendly community, and great family opportunities. Baldwin is worth considering if you're looking for a home in Baltimore County. And if you're looking for a great realtor to help you find your dream home in Baldwin, our team would love to help you. We provide excellent service and are fully committed to helping clients find the perfect home in Baltimore County.