Discover the Charm of Canton: A Guide to the Best Homes and Neighborhoods in Baltimore's Historic Waterfront Community with Ron Howard, Canton Expert
Posted by Grace Belkot on Monday, January 23, 2023 at 12:47:40 PM
By Grace Belkot / January 23, 2023
1 Comment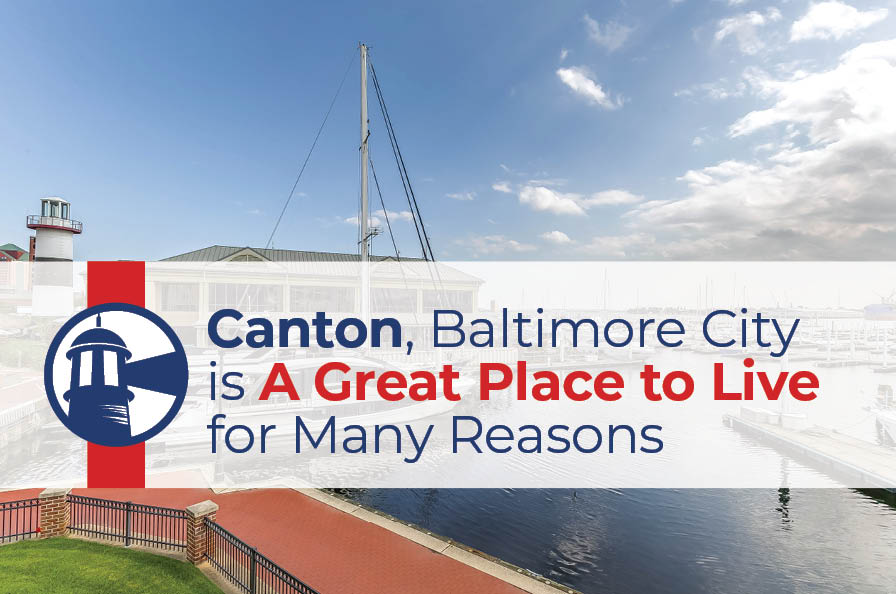 For many reasons, Canton, Baltimore City, is a great place to live. One of the area's main draws is its proximity to the water. The Canton waterfront offers beautiful views of the harbor and is home to many popular restaurants and bars. Additionally, Canton is home to many parks and green spaces, including the Canton Waterfront Park, which offers a playground, dog park, and plenty of room to relax and enjoy the outdoors.
Find A Perfect Canton Home or Condo
Vibrant Community
Another significant aspect of Canton is its vibrant community. The neighborhood is home to a mix of young professionals, families, and retirees, making it an excellent place for people of all ages and backgrounds. Many community events and activities in Canton, such as the First Thursday Concert Series and the Canton Square Christmas Tree Lighting, bring residents together and foster a sense of community.
Real Estate Options
Regarding real estate, Canton offers a wide variety of options for buyers and renters. Many historic rowhomes in the area have been beautifully restored, as well as new construction homes and apartment buildings. Prices in Canton can vary, but overall the site is relatively affordable compared to other Baltimore neighborhoods.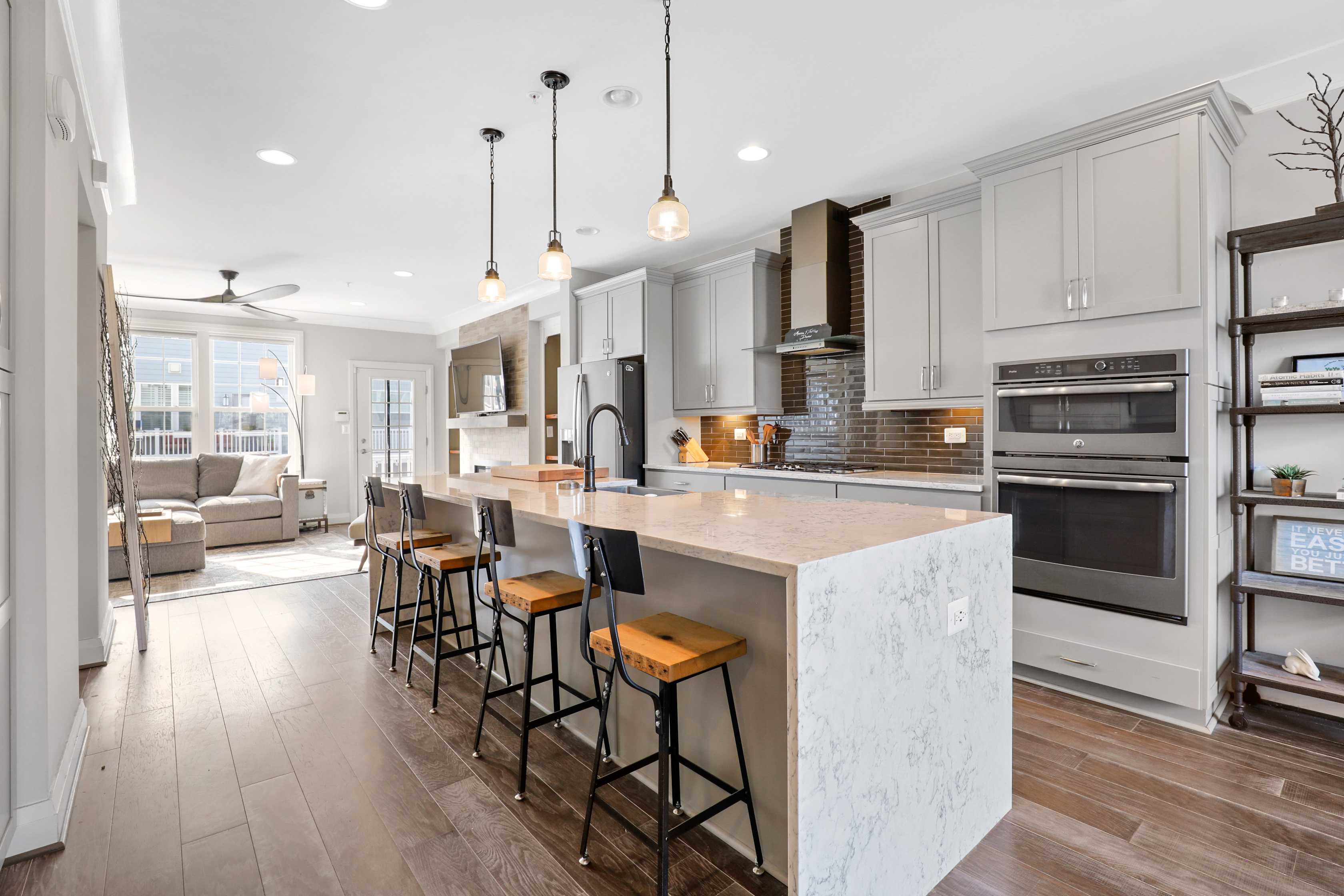 Ron Howard, Realtor®
When finding the best real estate agent to help you buy or sell a property in Canton, look no further than Ron Howard, Realtor. Ron is a Canton resident and profoundly understands the neighborhood and its real estate market. He is known for his exceptional customer service and attention to detail and will go above and beyond to help you find the perfect property.
Deep Canton Knowledge
Ron Howard, the Realtor, has the expertise and experience necessary to help you navigate the Canton real estate market. He is a top-performing agent with a proven track record of successfully assisting clients in buying and selling properties in the area. Additionally, he has a deep knowledge of the local area and the real estate market, which is an invaluable asset when buying or selling a property.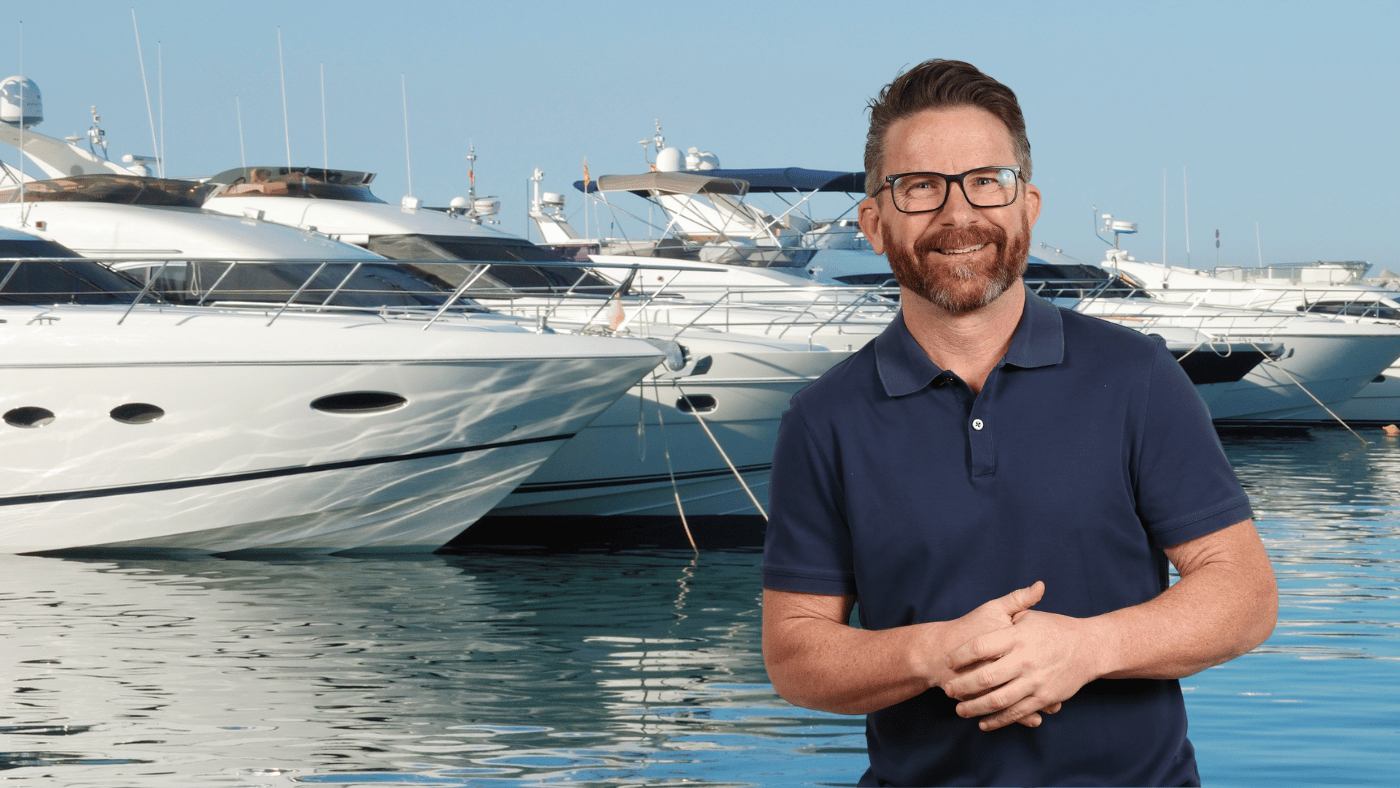 Buying or Selling a Property in Canton, Baltimore City
Canton, Baltimore City, is a great place to live, offering proximity to the water, parks, and green spaces, a diverse and vibrant community, and a wide variety of real estate options. When buying or selling a property in Canton, the best candidate is Ron Howard, Realtor. Ron has a deep knowledge of the neighborhood and the real estate market and is committed to providing exceptional customer service. He will go above and beyond to help you find the perfect property or sell your current one. Don't hesitate to contact him for all your Canton real estate needs.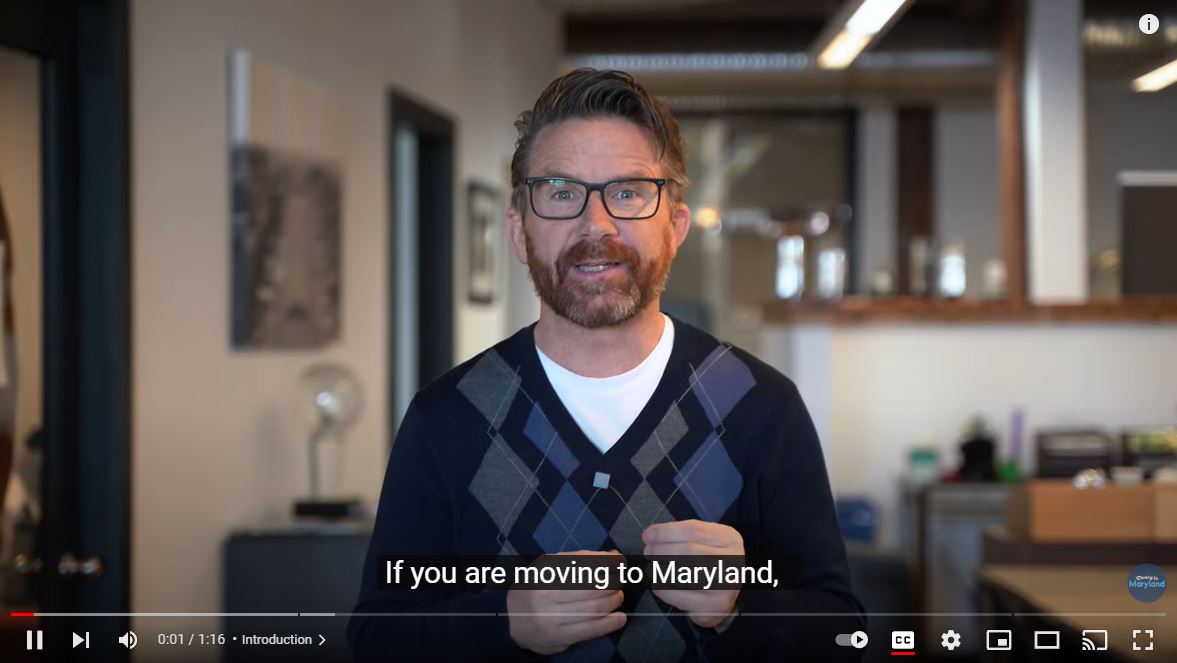 Ron's Bio
Ron Howard is a highly accomplished real estate agent, team leader, and bestselling author. He has a wealth of experience and a proven track record of success, consistently being one of the top-producing agents in his market and earning numerous awards and accolades for his exceptional performance. With a deep understanding of the real estate market and a keen eye for spotting valuable opportunities, Ron is a master at creating demand and closing transactions.
Ron's ability to connect with clients and build lasting relationships has been a critical factor in his success. His extensive network of contacts and resources gives him an edge over the competition and allows him to provide his clients with a level of service that is second to none. He takes the time to understand his client's needs and goals and works tirelessly to help them achieve their dreams. For ten consecutive years, he has received RE/MAX's highest annual sales award, the Diamond Club, and induction into the Hall of Fame and Lifetime Achievement Award. He has also received the RE/MAX Circle Legends award for his career accomplishments.
As a Team Leader, Ron has significantly impacted agents' businesses and lives, helping them become profitable and high-performing leaders. His team is consistently among the highest-ranked selling teams in the mid-Atlantic and has received numerous 5-star reviews. In 2021, the group sold 328 properties and generated over $105,000,000 in sales. Ron's dedication to his clients extends beyond the closing table. He is a passionate homeowner advocate and works tirelessly to educate and empower his clients to make the most of their investments. He is also a strong supporter of his community and is actively involved in local organizations and initiatives.
Whether buying or selling, Ron Howard is ideal for all your real estate needs. With his combination of expertise, dedication, and results-driven approach, he is the ultimate partner in achieving your real estate dreams.