A Real Estate Market Report For the Rosedale Area in Baltimore County
Posted by Ron Howard on Monday, August 21, 2023 at 4:55:06 AM
By Ron Howard / August 21, 2023
1 Comment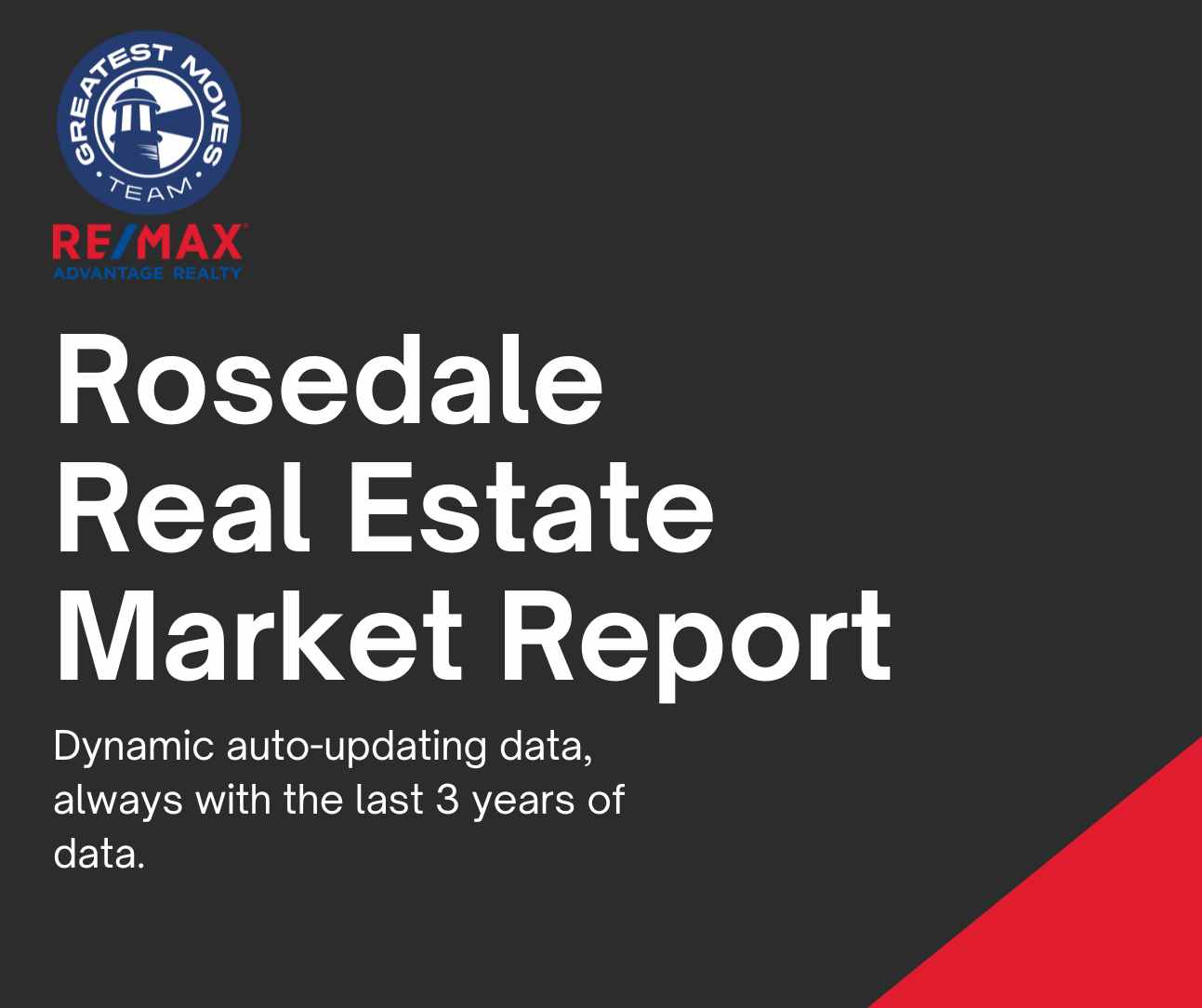 Nestled within the vibrant expanse of Baltimore County, the Rosedale area stands as a testament to the evolving nature of suburban residential and commercial landscapes. As more individuals and families search for homes that offer a harmonious blend of metropolitan proximity and suburban tranquility, Rosedale's real estate market has emerged as a focal point of interest. This market report will give you all of the Rosedale Real Estate data providing prospective buyers and sellers with insights that could shape their next big property decision.
Understanding the local nuances of a real estate market is indispensable, especially in locales as dynamic as Rosedale. From its historical roots to modern infrastructural developments, the region has witnessed various changes that have played a significant role in molding its current real estate climate. Whether you're an investor looking for your next lucrative venture or a family seeking that perfect community vibe, this report promises to be your guidepost.
Rosedale Provides Great Value
Rosedale, located in the heart of Baltimore County, is a prime location for living and real estate investment. With its harmonious blend of suburban tranquility and metropolitan conveniences, the area has become a magnet for families and professionals alike. Its diverse neighborhoods, thriving local businesses, and strategic positioning near major urban centers make Rosedale a wonderful place to call home and a wise choice for those looking to invest in a steadily appreciating real estate market.
Moving To Rosedale
When navigating the promising terrains of Rosedale's real estate market, Ron Howard and the Greatest Moves team at RE/MAX Advantage are the professionals you need. With a reputation built on integrity, expertise, and unparalleled local insights, they have consistently steered clients to successful property ventures. Whether buying your dream home or selling a cherished property in Rosedale, entrusting your journey to Ron Howard and his team guarantees you the best representation and results. Choose excellence; choose the Greatest Moves team.
Popular Rosedale Neighborhoods