5 Reasons Why Residents Love Living in Baltimore's Historic Highlandtown Neighborhood
Posted by Ron Howard on Wednesday, January 25, 2023 at 1:29:51 PM
By Ron Howard / January 25, 2023
1 Comment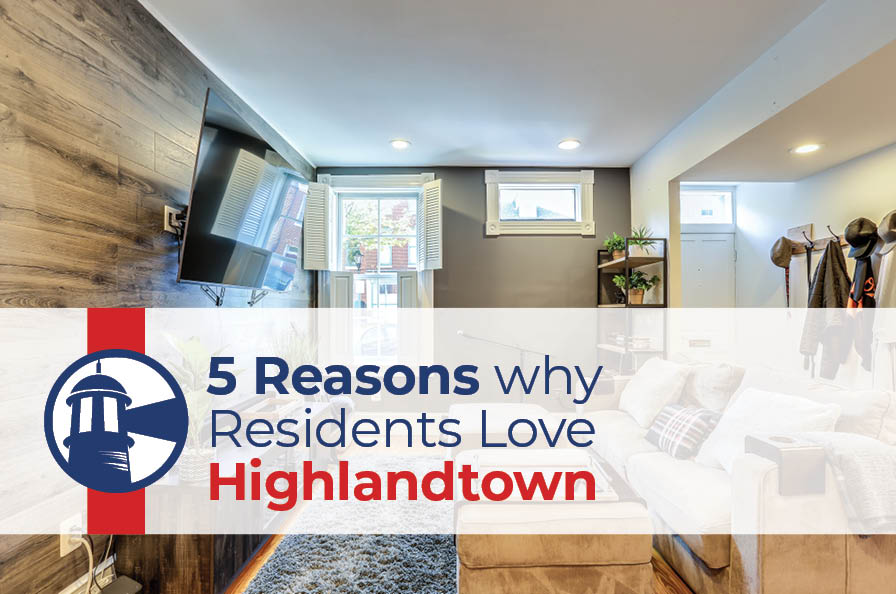 Highlandtown is a neighborhood located in the southeastern area of Baltimore, Maryland. The community is known for its rich history, diverse culture, and strong sense of community. From its unique architecture to its lively arts scene, there are many reasons why residents love living in Highlandtown.
History: Highlandtown has a rich history dating back to the late 19th century when it was first established as a working-class neighborhood for immigrants. The area has since undergone significant changes, but many original homes and buildings remain, giving the community a unique historical charm.

Diversity: Highlandtown is a melting pot of different cultures and backgrounds, with a vibrant mix of immigrants from all over the world. This diversity is reflected in the neighborhood's many ethnic restaurants and shops, its annual Highlandtown Wine Festival, and Baltimore's Ethnic Festival.

Arts and Culture: Highlandtown is home to a thriving arts scene, with numerous art galleries, performance spaces, and studios. The neighborhood also hosts several cultural events throughout the year, including the Highlandtown Art Walk and the Highlandtown Jazz and Blues Festival.

Community: Highlandtown residents are known for their strong sense of community. The neighborhood is home to many community organizations, such as the Highlandtown Community Association, which work to improve the area and bring residents together.

Location: Highlandtown is located just a few miles from downtown Baltimore, making it a convenient place to live for those who work in the city. The area is also easily accessible via major highways and public transportation.
In conclusion, Highlandtown is a unique and vibrant neighborhood with a rich history, diverse culture, and a strong sense of community. From its historical charm to its thriving arts scene, there is something for everyone in Highlandtown. It is a great place to live for those who want to experience Baltimore's culture, arts, and community spirit.