4 Things To Know BEFORE Moving to Lauraville, Baltimore City
Posted by Ron Howard on Sunday, January 29, 2023 at 6:46:05 AM
By Ron Howard / January 29, 2023
1 Comment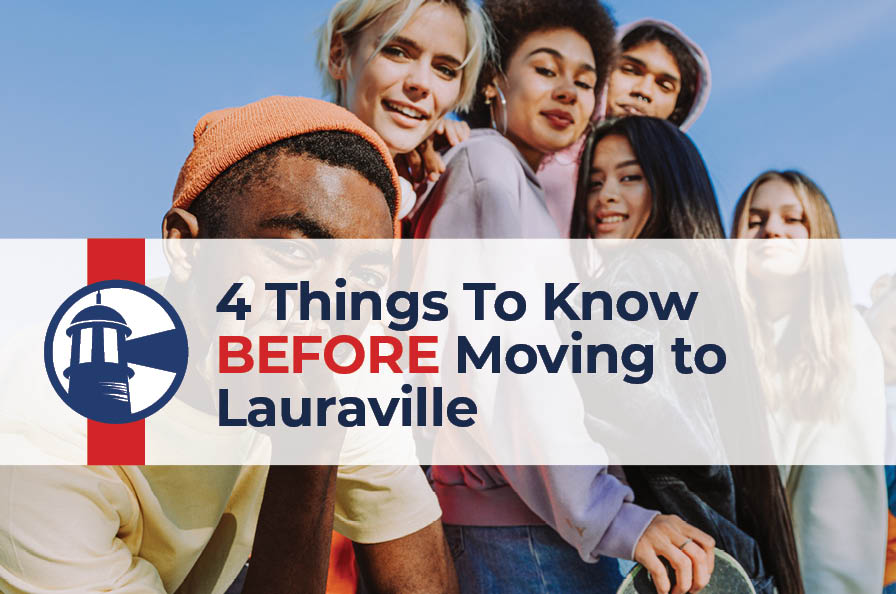 Lauraville, located in Baltimore City, is a beautiful historic neighborhood that seamlessly blends urban and small-town charm. The community boasts well-preserved homes, tree-lined streets, and a warm and friendly atmosphere that appeals to families, young professionals, and anyone looking for a close-knit community. Lauraville is home to various restaurants, shops, and parks, offering residents easy access to amenities while maintaining a serene environment. The neighborhood is just a short drive from downtown Baltimore, making accessing the city's attractions convenient. Experience Lauraville's unique blend of charm, history, and urbanity and become part of this fantastic community.
4 Reasons why people adore Lauraville, Baltimore City:
Preserved Charm and History: Lauraville's historical architecture and well-preserved homes contribute to its picturesque and charming ambiance, making it a sought-after location.
Friendly Community: With its small-town vibe, the neighborhood fosters a tight-knit, welcoming community where residents can quickly make new friends and feel at home.
Convenient Location: Lauraville's strategic location ensures quick and easy access to Baltimore City's attractions, including cultural and entertainment centers, while retaining its peaceful small-town charm.
Abundant Amenities: Lauraville boasts a range of amenities, including various restaurants, shops, and parks, providing everything residents need right around the corner.
In conclusion, Lauraville is a charming and historic neighborhood in Baltimore City that offers a warm and welcoming atmosphere, preserved homes and architecture, and a tight-knit community. With its convenient location and abundant amenities, Lauraville is an excellent choice for anyone looking for the perfect blend of city life and small-town charm. Don't miss the opportunity to be a part of this fantastic community!
Other Popular Baltimore City Neighborhoods